In the new year of 2017, famous Kalaghoda area finally got the symbol that once defined it. The 25 feet tall black horse statue was hosted in the parking lot of this area.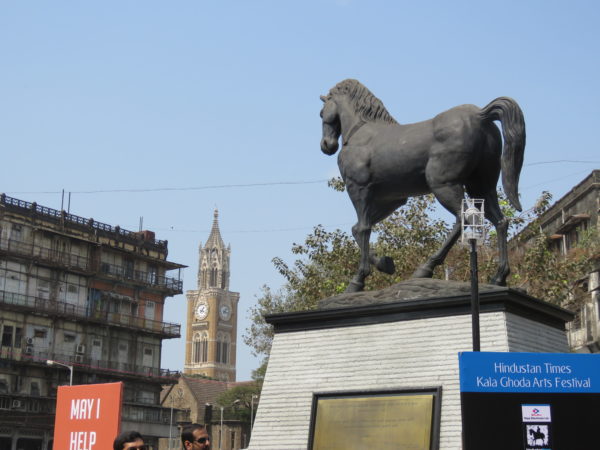 Kalaghoda Association (KGA) had put the proposal with the Mumbai Heritage Conservation Committee to put the artwork of Black Horse. This new statue will able to identify the location which will truly represent the place name "Kala Ghoda".
KGA hosts every year the popular Kala Ghoda Festival. It takes place in the month of February.
History of Kala Ghoda
Kalaghoda is a famous area located near Jahangir Art Gallery and Sasson Library. In 18th century philanthropist Albert Abdullah David Sassoon and Jewish businessman built a statue of King Edward VII (as the then Prince of Wales) sitting on a horse. The statue was made from black stone. Hence the name of the place, Kala Ghoda (which means black horse)
In 1965, it was decided to remove the statues of British rulers from prominent places across the city, hence the original 'kala ghoda' was moved to the Byculla zoo.
Kalaghoda statue in front of Elphinstone College in 1900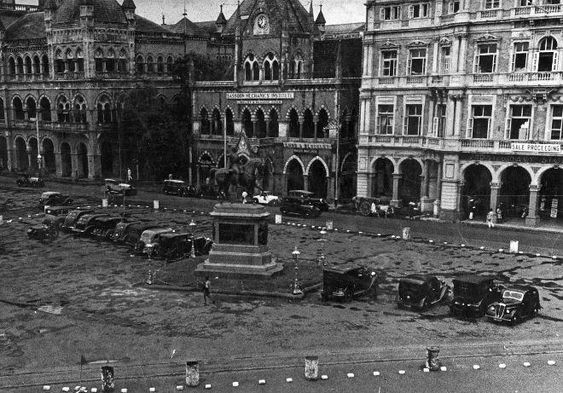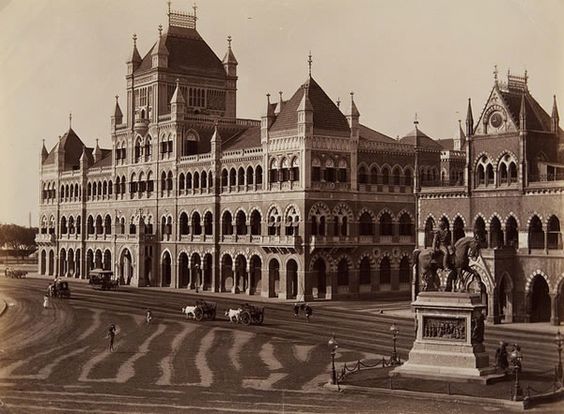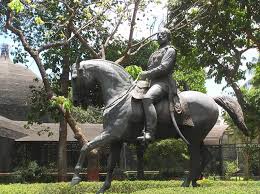 Image source: Wikipedia
Kalaghoda Statue with King Edward placed in Byculla Zoo
Related links:
Photos & Video of Kalaghoda Festival 2020
Photos of Kalaghoda Festival 2017
Photos of Kalaghoda Festival 2016
Below are the photos of Kalaghoda 2016